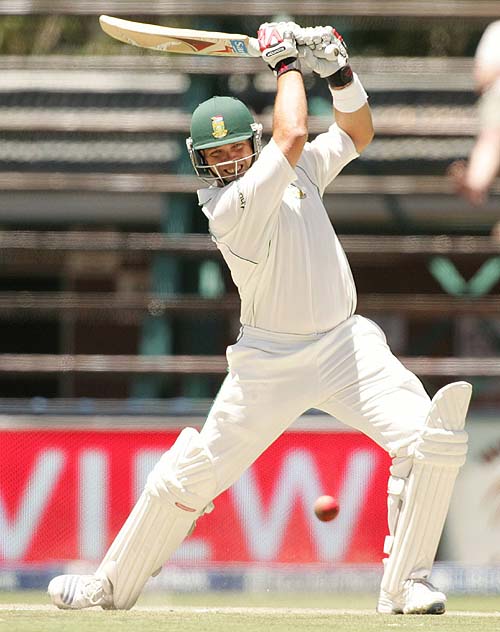 Jacques Kallis was a perfect all-rounder. He was technically correct as a batsman and he had excelled in his bowling too. Once Steve Waugh was asked about the greatest player he had seen and he replied its Kallis and he said Kallis is the all-time greatest. Waugh said you take the number of runs scored, wickets and catches taken by him. I totally agree with the statistics pointed out by Waugh. But I rate him as the greatest all-rounder of all-time. When it comes to greatest players that I had seen, there are various categories of them. Among those players that I had seen and who are retired, I will go for Adam Gilchrist when it comes to aggressive batting. I will choose Kumar Sangakkara as a batsman with pure technique and class.
When there is an evaluation of these legends' career, many factors should be taken into consideration such as their performance from debut till retirement, fitness, consistency, adaptability, longevity and attack against best teams. Very few players of any genre will get all stars in the above criteria. I am sure Kallis, Sangakkara and Gilchrist met these criteria and so was Rahul Dravid, Glenn McGrath and Muttiah Muralitharan.
When India toured South Africa during 2011 for a three test series, they lost the first match and then they won the second match and in the third match India did bowl well, but Kallis scored a century in the first innings and rescued the Proteas. In the second innings India could have won the match and the series after they bowled well again, but Kallis yet again scored a century and was unbeaten and India could only draw the match. Indian bowlers yet again proved that they can take the first half of the wickets quickly, and then they won't upset the wickets column in the scoreboard.
The series was on only after a few months since I joined for my first job, and I really wanted to reach home quickly to see the match, but I was disappointed to see the result. When India came on to bat they needed more than 4 runs per over to win the match. If someone had played a cameo similar to Gordon Greenidge's in a fourth innings chase against England at Lord's, when the Windies needed 340 plus to win the match, maybe India could have won, but that didn't happen. Kallis had played alongside many top performers of South Africa and he is also as unlucky as them when it comes to major tournaments.
I really can't understand what happens to the Proteas when it comes to big tournaments and tri nation series outside South Africa. Actually they can deliver more than what they do. When it comes to tri nation series at home, bilateral series at home and away, they do well. When the big tournaments are on they fall like a pack of cards. In the recently concluded tri series in West Indies also we witnessed the same. The only drawback that they had was the absence of a spinner since Pat Symcox's retirement. Now they have Imran Tahir and Aaron Phangiso and still they earn the name chokers when it really matters. Ill luck is following them like a shadow and they can't get rid of it.  At least, Kallis was a part of that victorious South African team, when they won the first ICC Champions Trophy in Bangladesh. That was not the case with many other top performers of the Proteas.
Kallis could have played the 2015 World Cup and it would have been his 6th World Cup appearance, if he had played. I wonder why he retired even when he had so much left in him. After his retirement, he did well in the IPL and many 20 over matches across the globe.
 Written on July 2016