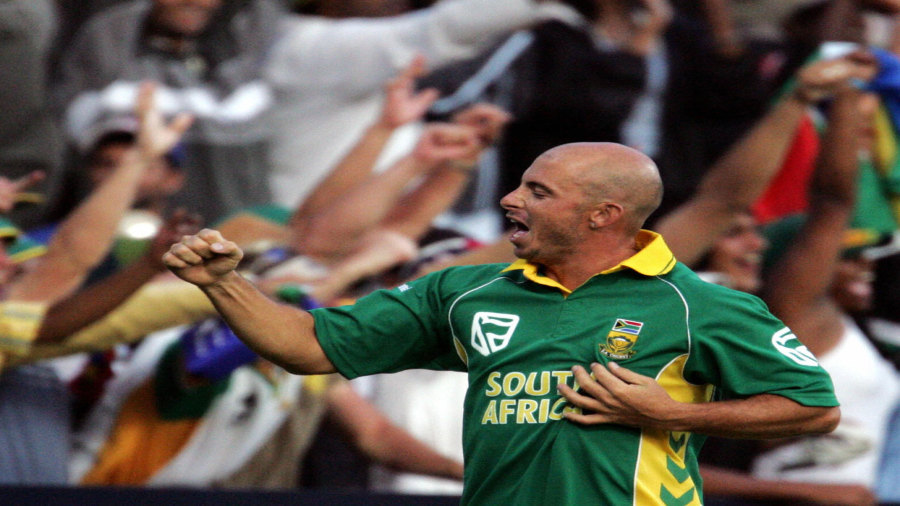 Image courtesy © Getty Images
Whenever I dedicate anything to my dear and near ones on events like birthdays, wedding anniversaries and so on I am pretty familiar with the dates and most times I won't be searching the dates. Also when it comes to my favourite pastime activities where I had so many memories to cherish it is the same. Today morning one of the employees in my office was about to sign the attendance register. That time he asked me today is March 12. Is it not?. I paused for a moment, and then looked at my watch though I knew that it is twelve and then nodded my head by saying yes.
Then suddenly I thought about that wonderful cricket match which was played a decade ago on this exact date which is regarded as the mother of all one day international matches played. It was an amazing one day international match played by Australia and South Africa way back in March 12, 2006. Then I rewound myself to that old sofa of mine where I used to sit and lie to watch television. About that sofa. It was a very nice one with black cushions and golden wood. But over a period of time it got weathered by use and we had to exchange it on account of the renovation of my house when my sister got married.
Ok. Lets go back to the match. I had the privilege to watch this match live. It was a nail-biting finish and many would have thought otherwise. A record total of 400 plus was shattered within a few hours. Since 1998 when Sachin Tendulkar single-handedly demolished the Aussies in Sharjah this was another mesmerizing commentary by late Tony Greig. Like most others I also thought 400 plus is not gettable. I was watching the second innings and I thought anyway let me watch this for a while because as the total is high the batsmen will go for outrageous strokes even if they may not win. I was thinking about this and that time Boeta Dippenaar got out and in came Herschelle Herman Gibbs. Then it was history. I think the story would have been different if Gibbs didn't arrive at that point of time. The match was repeatedly telecasted in Entertainment and Sports Programming Network as recorded in the coming weeks after the date on which it was actually held, and I had watched that time and again. I remember after South Africa won the match and the series, during the presentation ceremony Gibbs said something in Afrikaans I guess. I had to wait till the next morning to understand about that in the newspaper.
Series – Australia tour of South Africa, 5 Match ODI Series, 5th ODI

Year – 2006

Venue – New Wanderers Stadium, Johannesburg

Date – 12 March, 2006

Result – South Africa won

Margin – 1 wicket

Players of the match – Herschelle Gibbs and Ricky Ponting

Series won by – South Africa

Margin – 3-2

Player of the series – Shaun Pollock
 Written on 12 March, 2016