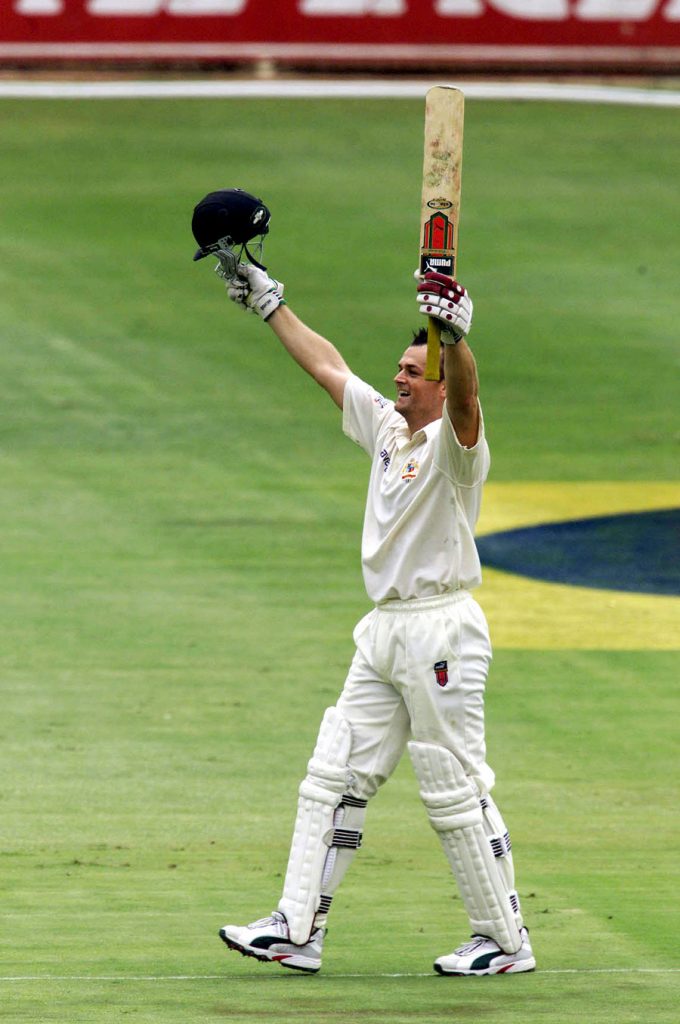 Image courtesy © Getty Images
Recently I have been attending various classes in my office about investments. Experts say about inflation, savings, returns and so on. When it comes to investments, you need to foresee future and for that formulae are applied. It says that based on your present spending, you will be able to know after a couple of decades what will be your expenses and your returns if your investments are productive.
When you do not know something or when there is an uncertainty, formulae are most welcome. We talk about the collections that were gigantic in old hit movies. When we see the present movies generating more revenue than the old ones, we apply certain formula to know the value of present revenue, because we know the present value of money is very much different from the value of money that was derived years ago.
If there are such formulae in cricket to evaluate prodigious talents, I would like to learn that and apply. That is simply because I was clueless about the dramatic turnarounds in the outcome of many matches played by Australia in particular, when Stephen Waugh captained the Kangaroos. This match is one among them. I had watched this match live and the Aussies had lost half of their side after posting a decent total. Gilchrist came in and then it was sheer carnage for the next couple of hours. After scoring 650 plus the Aussies declared. I was of the impression that the pitch is really good for batting.
But the match was over in three days and the Aussies won by an innings and 360 runs. The Aussies comprehensively overshadowed a very strong Proteas in all departments in their own den in South Africa. The pitch that assisted the batsmen was not the same when the Aussie bowlers grabbed the ball. I have observed the other way round also. When Australian bowlers bundle out the opposition inside a few overs, I will be of the opinion that it is a bowling track and when Langer and Hayden come, followed by a very strong middle order I would be having a doubtful second thought about the pitch observation. Till now I didn't get an answer or a formula and always I am clueless. The Aussies ruled like anything when they were captained by Stephen Waugh. Steve's captaincy record in terms of winning percentage in test cricket is way ahead of his legendary counterparts that include Clive Lloyd, Viv Richards, Stephen Fleming, Hansie Cronje and Graeme Smith.
In this innings, Gilchrist was very severe on fast bowlers. Shaun Pollock was not there in this match. But I don't think when Adam bats like this, his presence would have made a difference. Gilchrist had narrowly missed a display board in this match that offered a prize money, when his six of Neil McKenzie fell inches away from that board.
Even after more than 14 years, I remember the third day of this match when Australia won the match. All Aussie players paraded around the ground by waving their hands to the crowd.
Series – Australia tour of South Africa, 3 Match Test Series, 1st test
Year – 2002
Venue – New Wanderers Stadium, Johannesburg
Date – 22-24 February, 2002
Result – Australia won
Margin – Innings and 360 runs
Player of the match – Adam Gilchrist
Series won by – Australia
Margin – 2-1
Player of the series – Adam Gilchrist
Written on July 2016